Duplex residence
Hibiscus Street, Coconut Grove
Three Minute Record Development is a full service real estate development, construction, investment and brokerage firm with the help of its affiliates.
We have 45 years of combined experience in land sales/acquisition, planning, design, construction management and sales.
Through integrity and honesty, we keep our customers happy and enable them to build their dream home for the best possible price and make our investors above market returns for spec development
GENERAL CONTRACTING

PROJECT DEVELOPMENT

DESIGN & BUILD

INVESTMENT ANALYSIS AND CONSULTING

CONTRUCTION MANAGEMENT

TENANT BUILD-OUTS

RENOVATIONS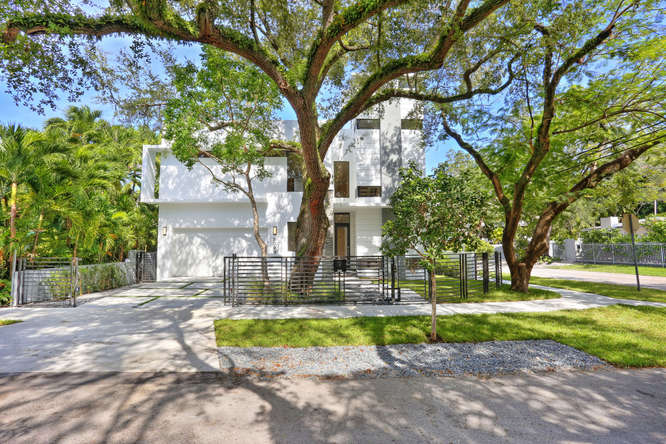 Luxury town home
3099 Indiana Street, Coconut Grove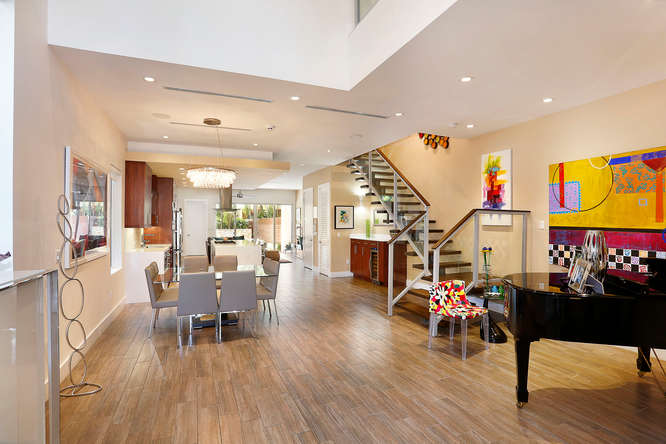 Luxury Town Home
Coconut Grove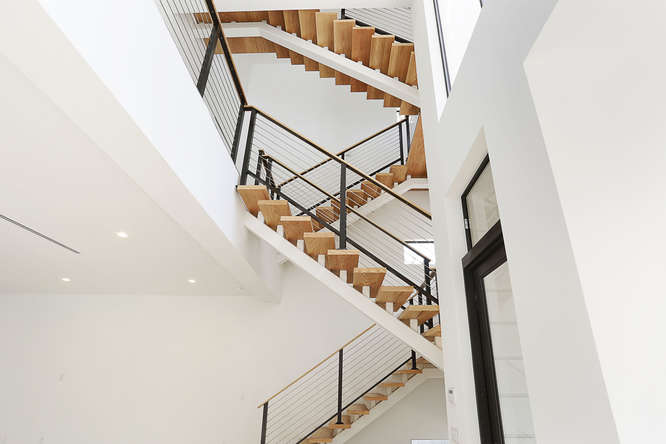 Three story floating stairwell design
3080 Indiana Street Villas
2856 SW 38 Court Duplex Residence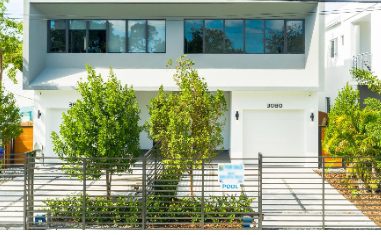 We specialize in single family homes, town home and mid density multifamily complexes and low rise apartment/condo projects.
Our years of experience and well established relationships with the subcontractors are reflected to our customers in money and time savings.
Following are the services we provide: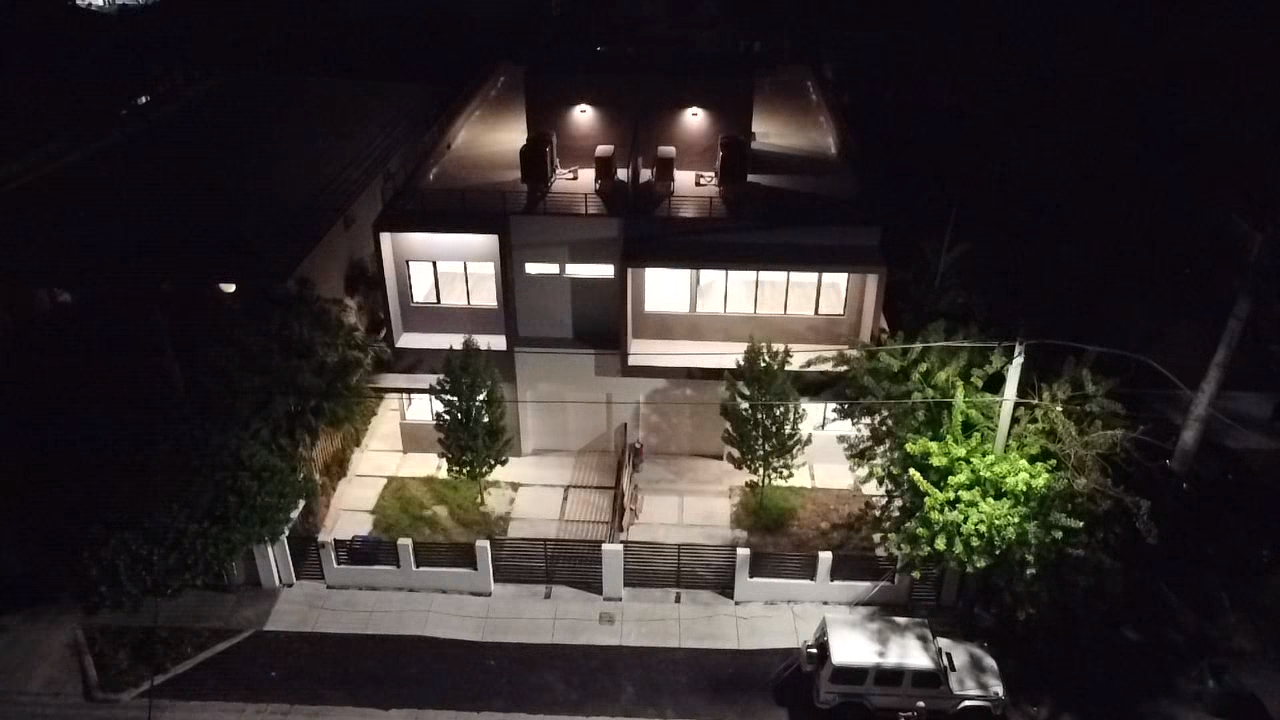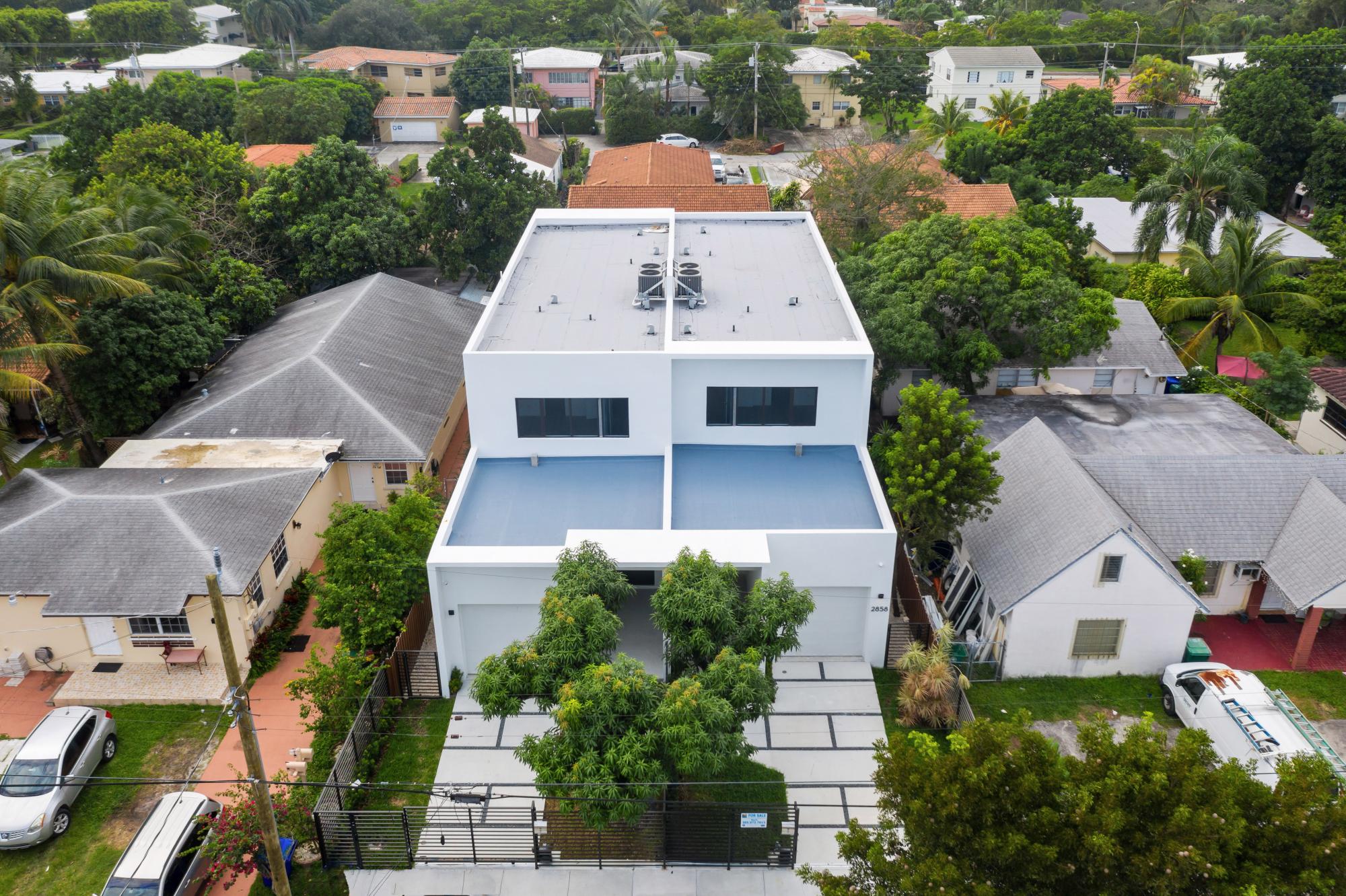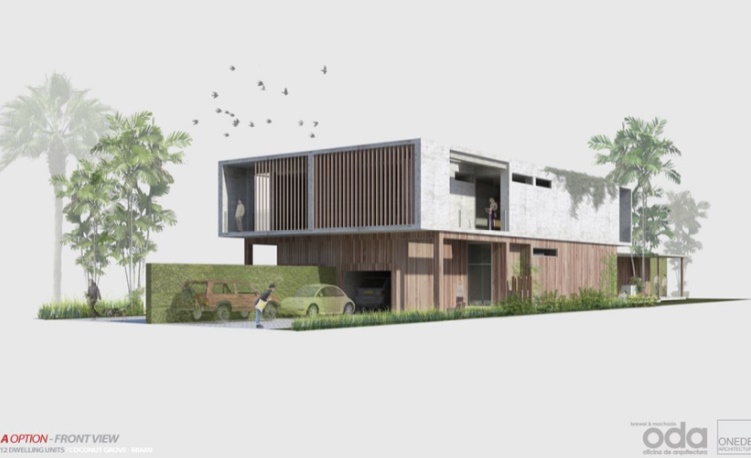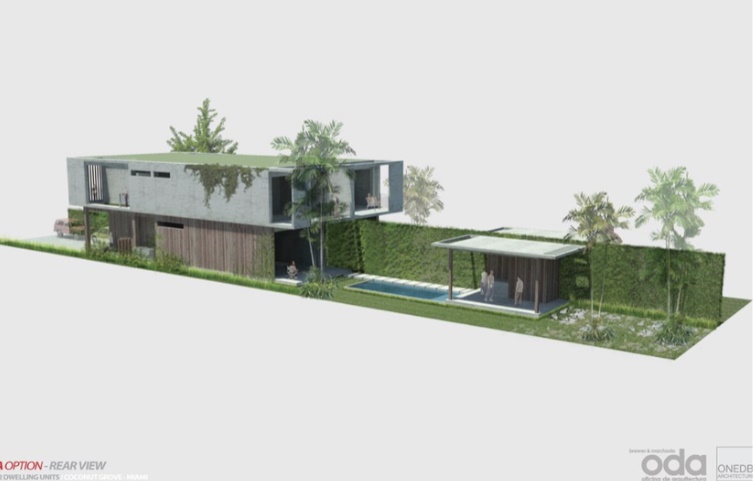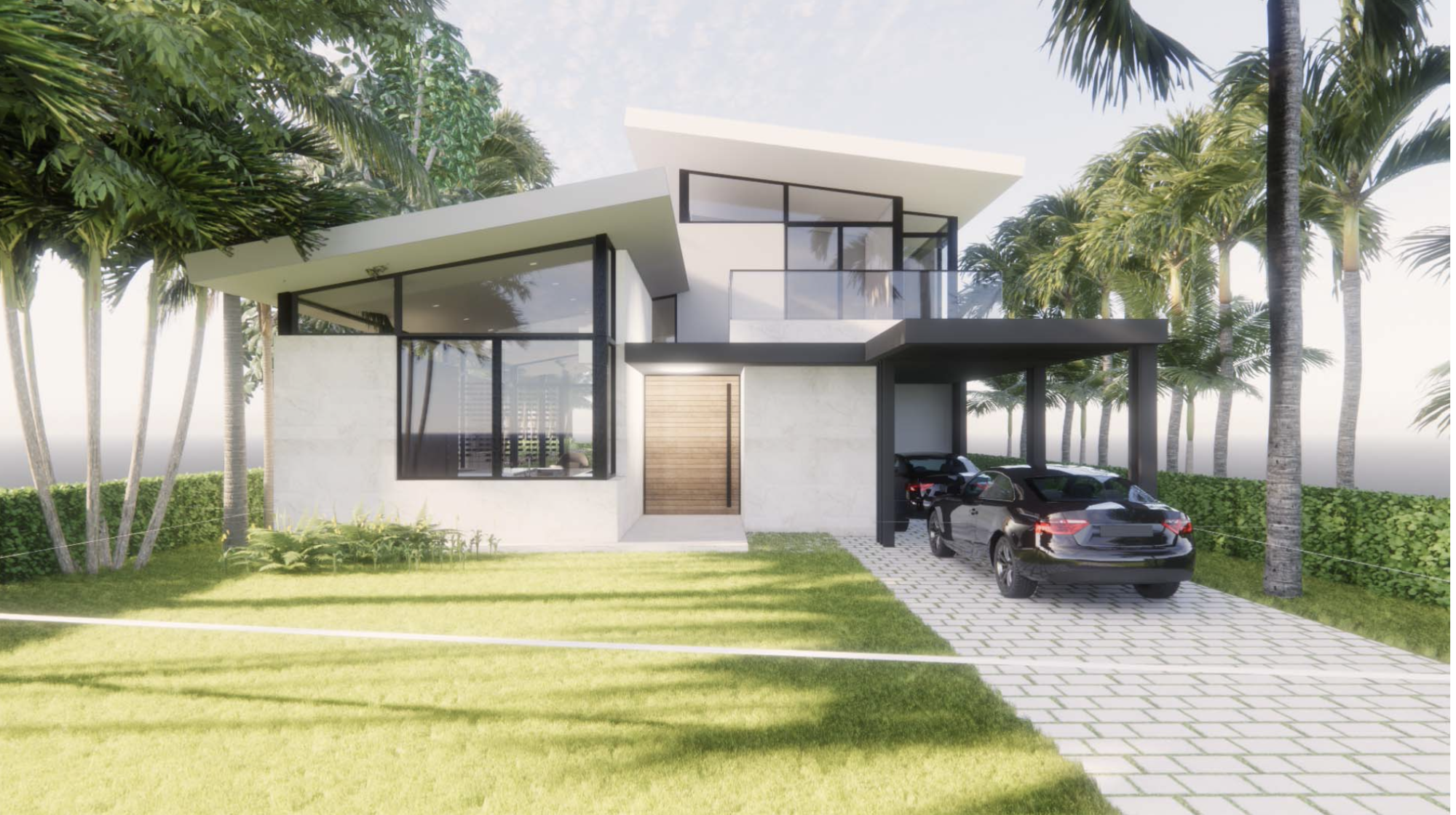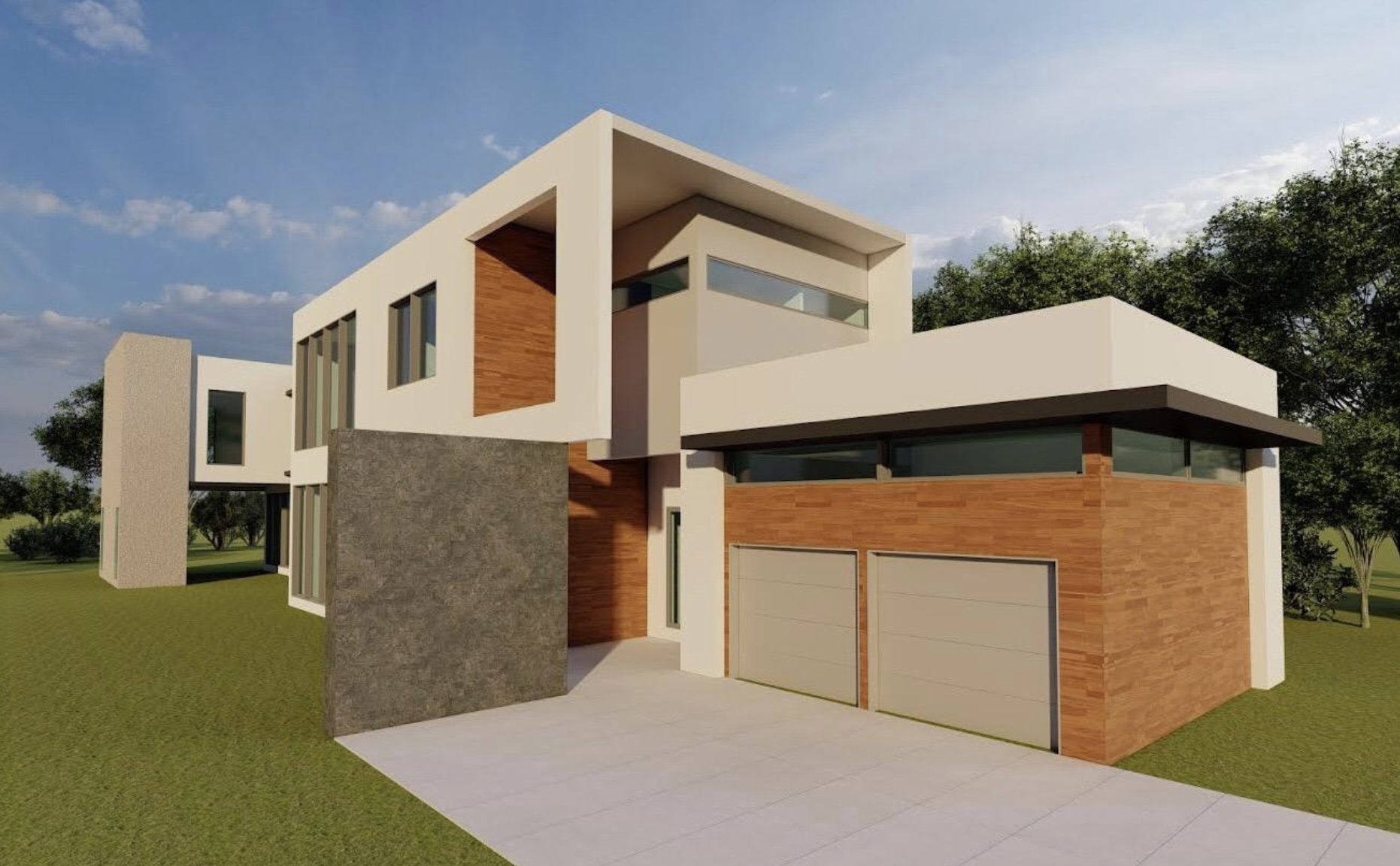 South Grove Residence on El Prado Blvd
Luxury Single Family Home in West Grove